No hidden costs & no catches. All done & ready for you within 14 days. Get started, enter your email address below!
5% of revenue goes to our 99p YEF Fund for young entrepreneurs
Raised so far of our £1000 target
The YEF is our own fund as 99pwebsites.com in which we collect 5% of all revenues to go towards helping aspiring young entrepreneurs in the UK. Everytime the fund reaches £1000 young entrepreneurs and their business plans will be assessed and a winner will be chosen to receive £1000 in equity free funding & free professional 99pwebsite hosting for a year. As 99pWebsites.com we have pledged the first £100 for the fund. Winners of the prize will be highlighted here.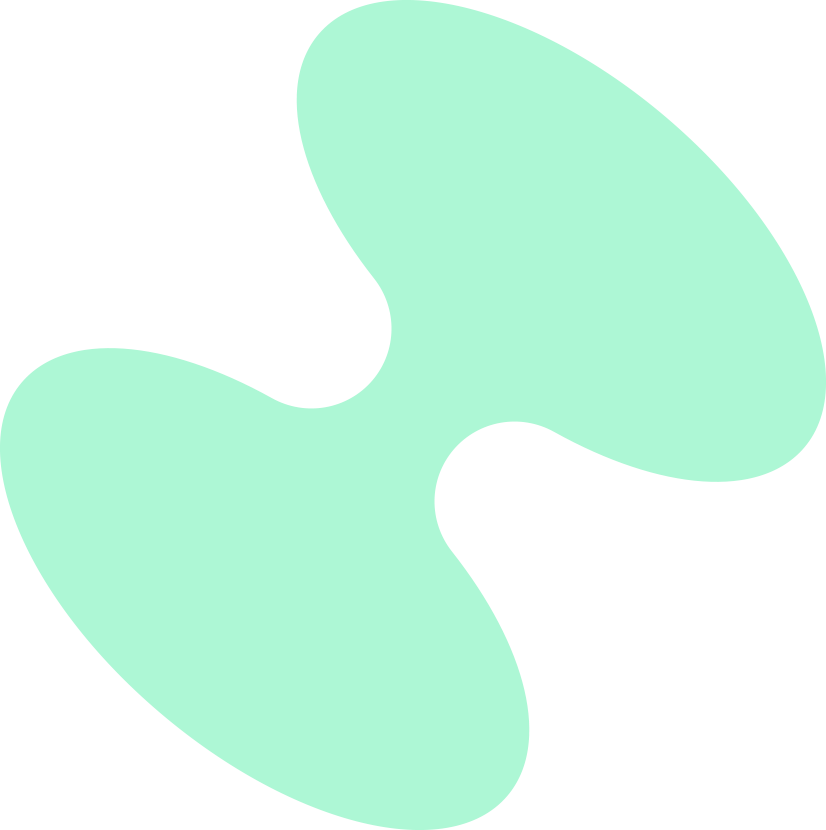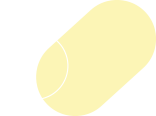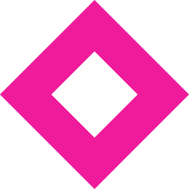 A simple 3 step process for your quick 99p site
First pick a plan that suits you & fill out our quick & easy form about your business so we can get to building your business website
We will send you a link to your new website via email once ready within 14 days (you will not be billed for days it takes to build site)
If you would like us to connect your custom domain to your site follow our email instructions to direct your domain to our host
Custom sites for busy
People.
In this day and age a website is vital whether you`re a self-employed trades person, street corner cafe or a multinational conglomerate. If you`re wondering why then ask yourself when you last looked up a business in the yellow pages. Web presence is essential & we can help get you found without spending a fortune.
Professional Website
A clean single page website specially made for your business
Hosting & Maintenance
Hosting and all the technical upkeep of your website are included.
Mobile Optimised
All sites made by us are made to work perfectly on mobile & tablet devices
SEO Ready
Based on your business industry we use keywords to get you found.
Made For You
All we need is for you to answer a few questions and our experts handle the rest!
Quick Turnaround
Ready and live online within 14 days or less with no compromise on quality.
We get it. Running a small business is like taking care of a baby. Basically really hard, really tiring and no off days so why should you have to spend time you don`t have messing around with website builders or spending a huge amount of money having a website made by some fancy agency. That`s where we can help because having a web presence is very important in this day and age but it doesn`t have to be expensive, it could be for less than a cup of coffee with 99pwebsites.com
Which plan is right for you?
For any plan upgrades or cancellations please contact a member of our team.
Up to 15% discounted prices available when yearly plan purchased.
Why 99pWebsites over website builders like Wix?
99pWebsites is the ideal solution for businesses because let`s face it businesses simply do not have time to waste trying to build a half working website for a high monthly fee. By taking note of some of your business details our experts handle the website building & maintaining for you at an unbelievable price!
Do I really need a website?
80% of potential customers use the internet to search for local service providers. If you don`t believe us ask yourself when you last checked out the online presence of a business before working with them.
How do I get started with my 99p Website?
It`s very easy to get started. Simply check out our pricing plans and pick the one that suits you and fill out our quick & easy form which should take about 5 minutes. Once you order your site and start your subscription we will get started and email you a link to your site within 14 days.
Can I connect my custom domain?
We offer the chance to connect your custom domain if you wish to replace your example.99pwebsites.com domain provided to you. You will need to change the nameservers on your domain to point to our host (instructions to do this will be given and emailed after purchase of a plan). Our team will also be happy to help if you struggle with this.
Do you offer revisions on my site?
Once finished and delivered we cannot take any revision requests or changes on your site unless you are a subscriber of our High End plan in which you will be allowed to request as many revisions as you like with changes ready and live as soon as possible.
Will I be charged for website build time?
It may take us up to 14 days to build your website from subscription start date however you will NOT be billed for days it takes us to build your site. Instead you will be issued a partial refund after website completion for this time in between. This partial refund once issued can take up to 10 days to arrive.
What is the cancellation and refund policy?
Unfortunately we cannot offer any refunds as we are offering non-tangible digital goods unless the services provided are not in accordance of our terms of use and we have not been able to reach a resolution. Subscriptions will auto renew but you may cancel or upgrade your subscriptions at anytime by contacting us through our live chat or by emailing us at help@99pwebsites.com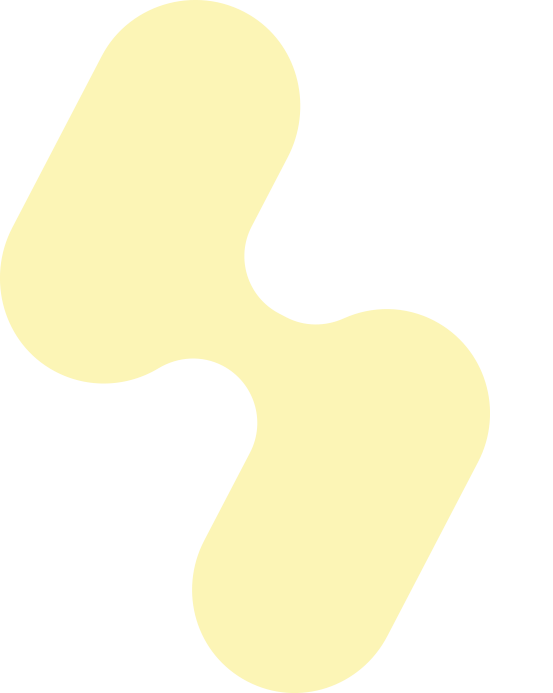 Any questions? Let us know we love to help.
We will try our best to respond within 24 hours or less